About us
About Mattar Law Firm, Beirut
More than fifty years of experience in all fields of law,indeed our firm has been providing legal services since 1966.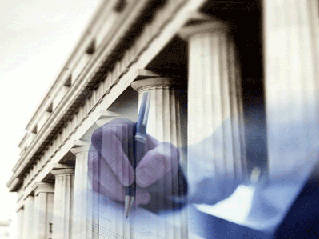 Our professional, honest and hardworking career has given us an excellent reputation in local cases and abroad.
You can see some of theses cases in the Cases Section.
We limit ourselves to two testimonies from two famous and renowned attorneys in Lebanese Legal History:
During a successful pleading before the criminal court of Beirut, and when he was young lawyer the late Attorney Abdallah Lahoud congratulated attorney Salah Mattar and predicted to him a successful future, either in law or in letters.
"Few lawyers are like Salah Mattar who can put language and literature at the service of the bar"
Late Edward Hnein, Parliamentary, Attorney at law and writer.
"Not all famous lawyers are necessarily of old age, my friend Salah Mattar is one of them and I am proud of him"
Late Mohsen Slim, Attorney at law